#SWAPYOURMEAT WITH US!
Green Rebel is Indonesia's leading plant-based food tech start-up making Asian-flavoured whole-cut plant-based meat & chicken. We launched in 2020 with a commitment to make plant-based meat delicious, affordable and accessible while minimising negative impact on the environment.

Green Rebel products are clean-labeled, made with natural and non-GMO ingredients, without additional MSG and preservatives. Our products deliver a strong nutrition profile with high protein and fiber content, while having up to 50% less saturated fat, 30% less calories, and 0 cholesterol, compared to their animal counterparts. Designed for people with busy schedules, our products are ready-to-cook and take less than 10 minutes to prepare. We optimize our plant-based meats for different Asian cooking methods from high-moisture hotpot, steaming, stir-frying, wok-cooking, to grilling.
Our Rebellious Journey So far
From a germ of an idea to becoming an Asian pride. None of it would be possible without the
amazing people who have been on this journey with us.
2020

The Idea

Green Rebel follows the same ethos as our restaurant chain "Burgreens" which is to serve our customers healthy, nutritious & tasty plant-based meals while doing our bit to save mother Earth. During the Covid-19 pandemic when restaurants had to close down, we came up with an idea to reach our customers in the safety and comfort of their homes. Hence, Green Rebel was born - signature Asian dishes in a format that's convenient, healthy & planet-friendly.

2021

Launch of Green Rebel Foods in INDONESIA 🇮🇩

After multiple rounds of research and development, combining our love for culinary, passion for nutrition, and food technology– we came up with a formula that mimics the taste and bite of meat using 100% natural plant-based ingredients. With this innovation we developed a wide range of ready to eat products based on classic traditional dishes like rendang, satay etc. Our aim is to support a healthy and planet-friendly lifestyle without compromising on the experience. Our products are now available in 1000+ retail stores & restarants/cafes across Indonesia.

2022

Green Rebel lands in Singapore 🇸🇬

The overwhelming positive response from our customers in Indonesia kept us going & we wanted the world to experience our proud asian flavors in a format like never before. In 2022, Green Rebel launched in Singapore in collaboration with resturants & cafes like Tanamera Coffee, Love Handle, L'Entrecôte and The Dragon Chamber. Our products are now available in 20+ restaurant/cafes & supermarkets like NTUC Fairprice Finest islandwide. You can also buy our ready-to-eat products online on Redmart!

2022

Green Rebel expands to Malaysia 🇲🇾

Green Rebel lands in Malaysia showcasing authentic Southeast Asian flavours with restaurant partners like Hijau Cafe, SALA Kitchen, Ador Cafe, and The Hungry Tapir. Our retail products can now be found in Jaya Grocer, QRA, and Vegan District.

2023

Green Rebel landed in Philippines this Veganuary!

Be the first to try our authentically Asian ready-to-heat products on Mayani and Vegore online platforms. Exciting launches at your favorite restaurants and supermarkets are coming very soon! Stay updated by following @greenrebelfoods on Instagram.
Our Sustainability & Social Commitment
Green Rebel is committed to empower Indonesian farmers across the archipelago by sourcing some key ingredients directly from them. It is our priority to have a local and regional supply chain that can support our production within close proximity.
Green Rebel has a gender balance policy where 50% of board members, management and staff should be represented by women.
A food-tech university did a Life Cycle Assessment of Green Rebel products to compare its environmental impact of Green Rebel beef and chicken alternatives in comparison to local beef and chicken.
Results found that Green Rebel Chick'n has 83% less global warming potential, 80% less energy use and 67% less water usage as compared to local chicken. While Green Rebel Beefless has 90% less global warming potential, 81% less energy use, and 67% less water usage compared to local beef.
In just under 3 years, we have saved more than 9600 tonnes of grains, 1.4 square kilometre of forest and 533.000 animals. We are committed to drive positive impact on the natural resources through our products & processes.
For every animal-based meat we replace in the past 2 years, we have reduced 48.000 tonnes of CO2 emission which equates to taking off 1100 cars from the roads for a whole year! A key part of out mission is to protect planet earth & our commitment only gets stronger with each passing day.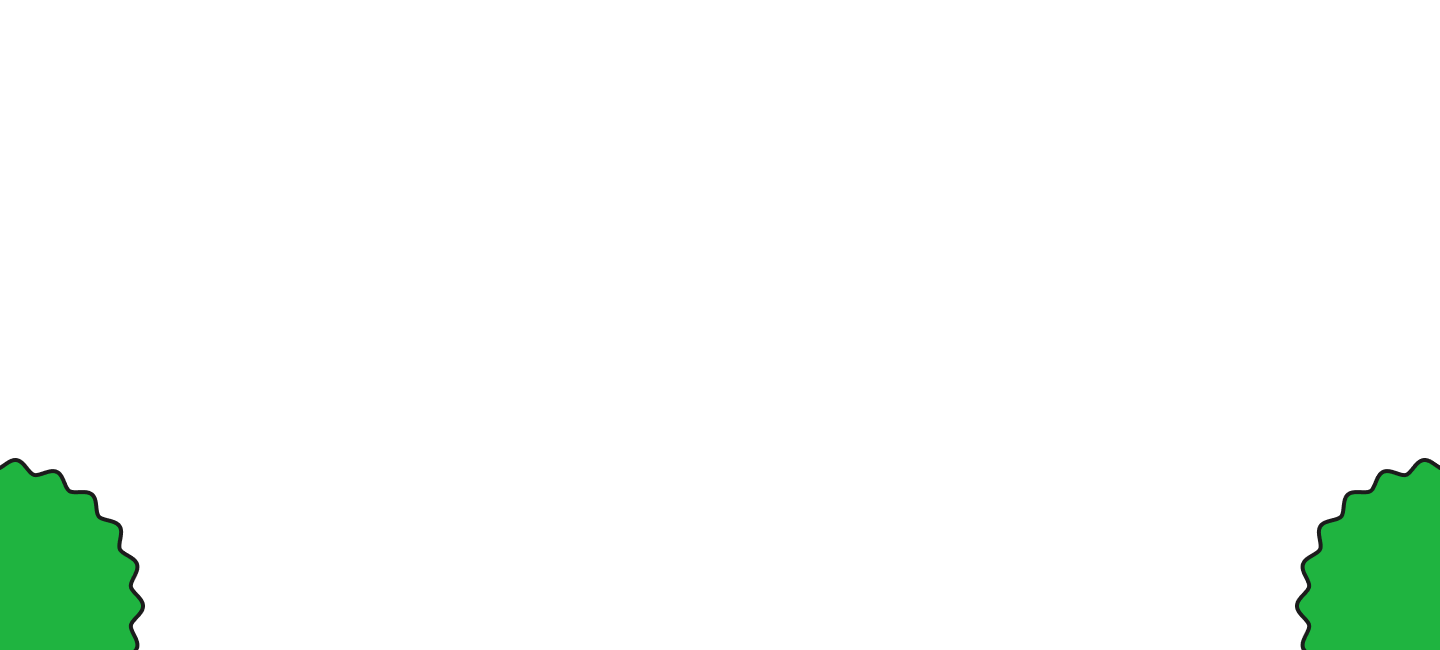 no-content


Animal Protein
Calories
Fat
Cholesterol
Dietary Fiber
Protein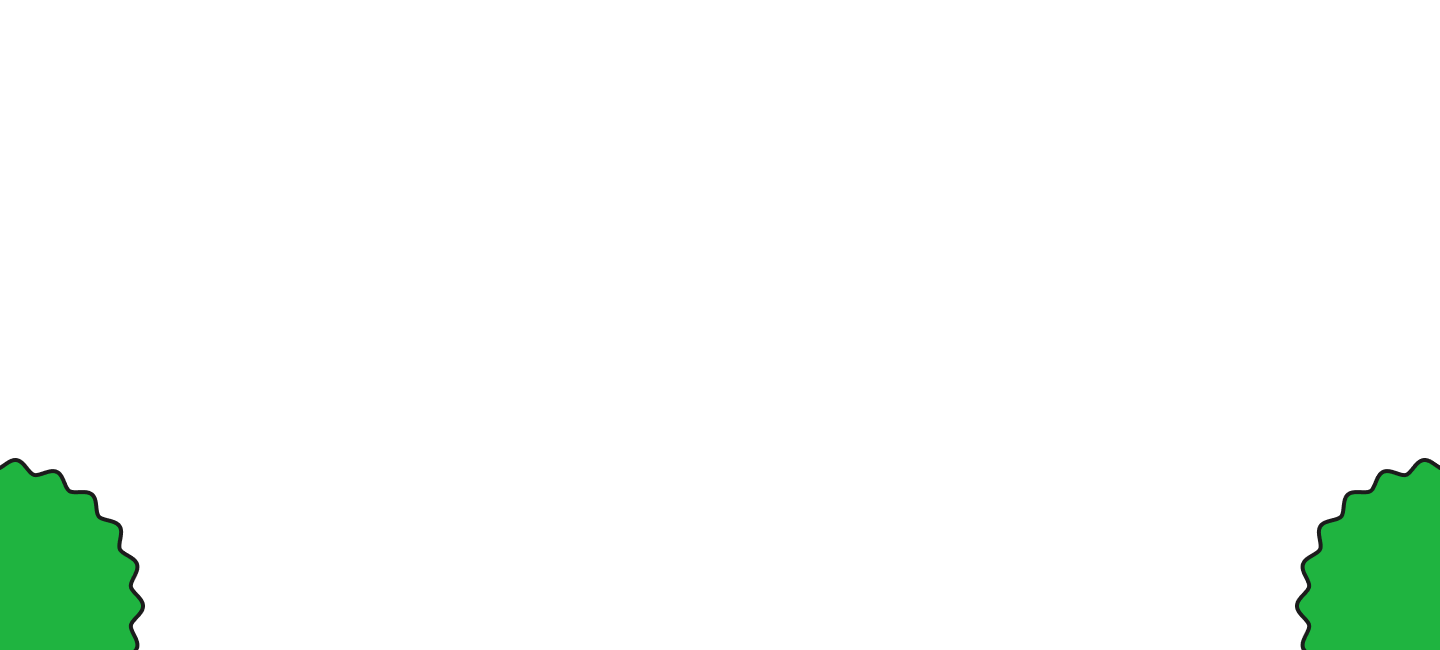 Beefless Steak
100 gr
From Shiitake Mushroom
no-content


Animal Protein
Calories
Fat
Cholesterol
Dietary Fiber
Protein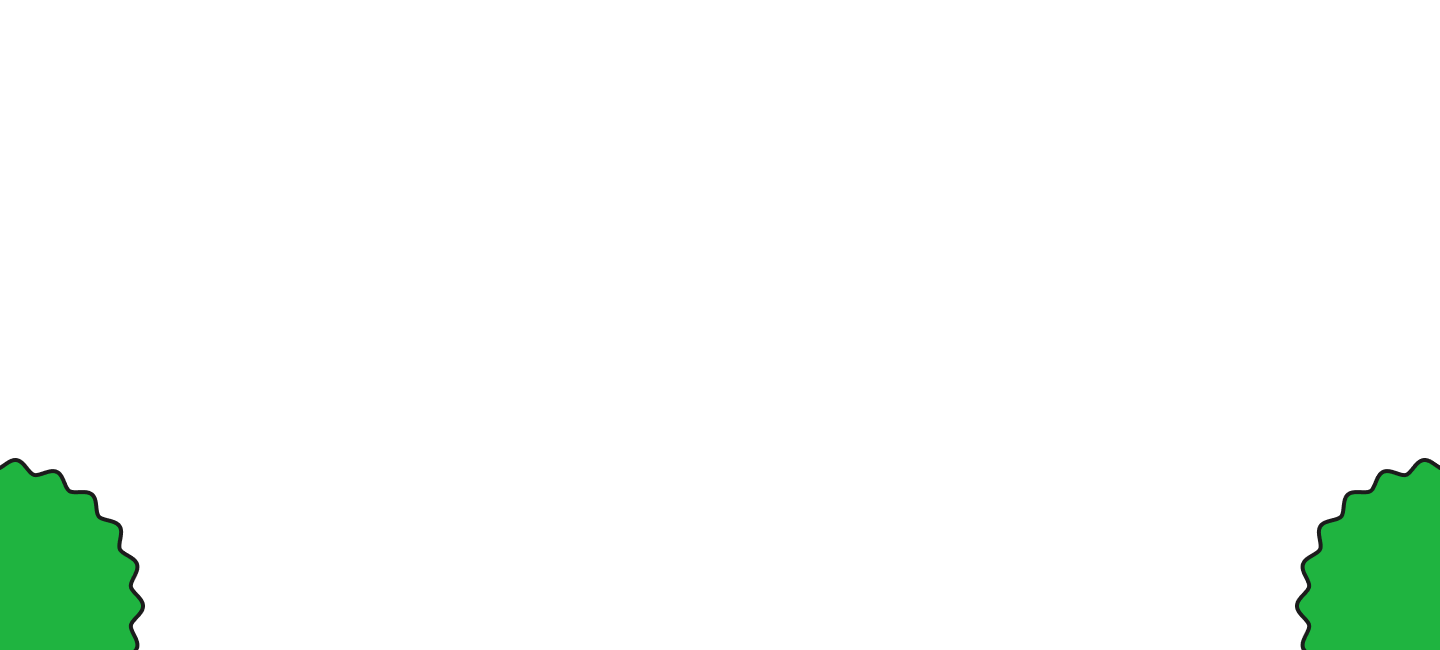 Mushroom Patty
100 gr
From Mushroom, Chickpeas & Soy
no-content


Animal Protein
Calories
Fat
Cholesterol
Dietary Fiber
Protein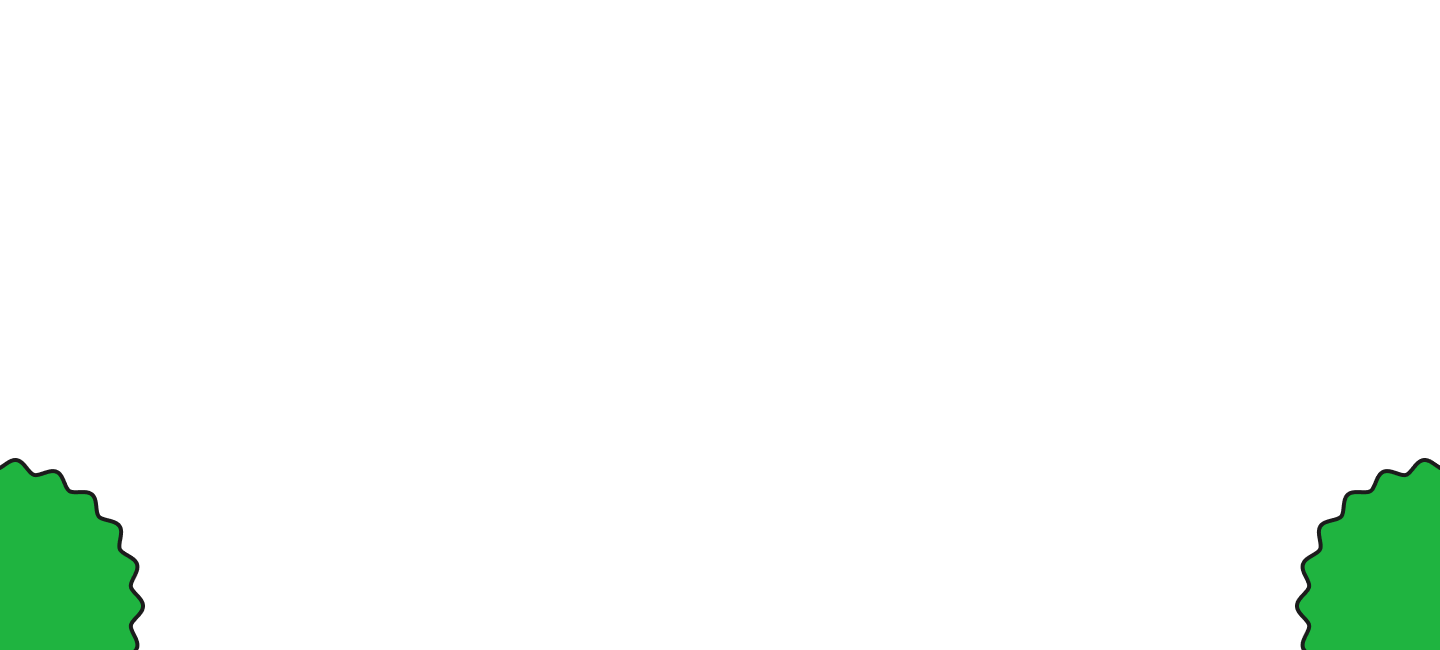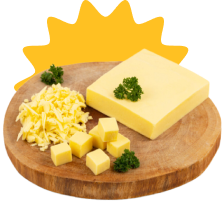 Cheedar Cheeze
100 gr
From Cashew and Soy
no-content


Normal Cheese
Calories
Fat
Sodium
no-content


Mayonaise
Calories
Fat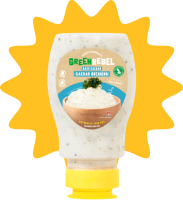 no-content


Caesar Dressing
Calories
Fat
Our Impact
A summary of our environment & social impact since inception. Green Rebel plant-based beef and chicken use less natural resources and produces less CO2 than animal-sourced products.
Spot us on the News!
Thanks to all the media for spreading the Green Rebel movement around the world.